Completed » Ian McQue's Sky Marks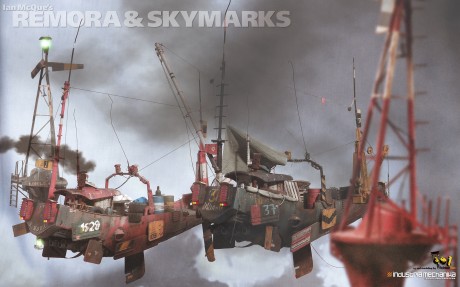 Sorry for the absence… all of my Industria Mechanika work has been keeping me VERY busy. I finally made some time to photograph these three Sky Mark buoys designed by Ian McQue and mastered by yours truly. Check out my Remora build-ups for more info on how these were painted and finished as I used the same techniques and steps.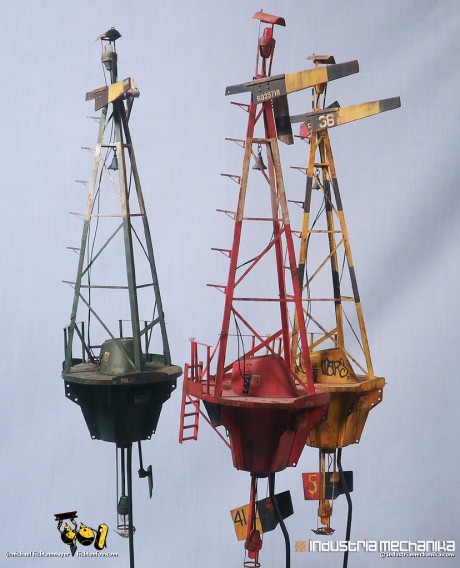 Order the Sky Mark here and save when you order 2 kits!
Next month I should be able to get back to the Orb Ship build-up as well as some other builds. Stay tuned!