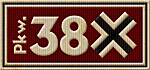 "Not back on it, still on it."  I got my first sample of the 38t(x) from Mig Productions a few days ago to work up for the box art. It's been a while since I've thought about this project so seeing it in this state was pretty exciting. The casting turned out really nice! (Just as nice as that of the Hovertank.) The clean-up only took a day or so to complete which is in part because of the great casting job. The rivets turned out really nice, especially when paired with the Mig Prod. aftermarket turret. Like the KV-2X, this kit will have a turreted and non-turreted release to let you guys let your imaginations fly.
See the gallery below for some parts images before I did the clean-up. The parts laid out on the towel were after I did the degreaser bath and scrub in order to make sure I had everything and for a pic of all the parts.
After the clean-up I primed everything with the green Duplicolor Self-Etching Primer.
Once cured I applied a coat of a dark blue-gray to all of the parts.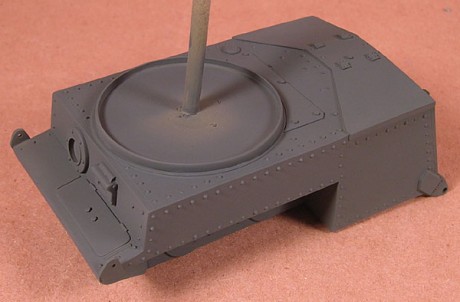 Then lastly for this update I clear-coated it all in Future Floor Acrylic and applied German insignia decals from my Dragon 38(t) kit.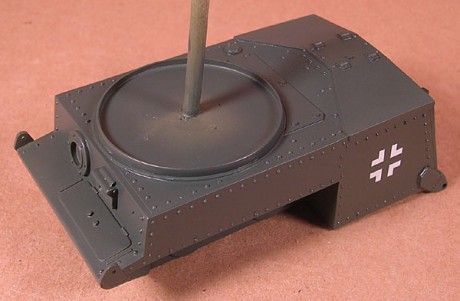 Tomorrow I'll hairspray the parts and apply the buff desert coat which will be chipped lightly to show the base-color beneath.