And here's the last part of the Falcon painting and weathering tutorial. I hope you guys have enjoyed it. This last step is the application of pigments to enhance the engine grime and add blaster marks.
httpvh://www.youtube.com/watch?v=UrdjQZ9-98E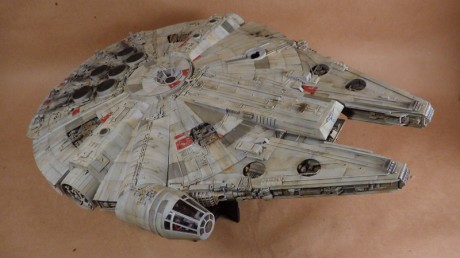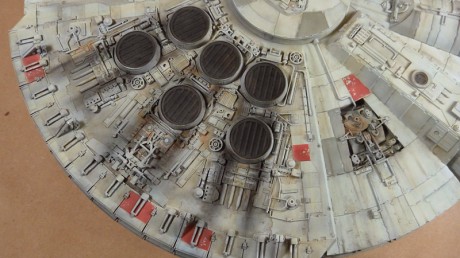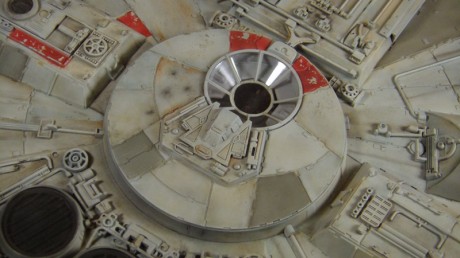 Here's an animation showing the pics from start to finish. This shows the gradual application of grime and darkening of the kit. No need to start with a dark paint to get dirt.