1
« on: December 30, 2013, 05:25:48 PM »
Hello once again,
Taking a short break from armor this next project is kind of a fun one. Earlier this year the guys at my modeling club decided to do a group build and the subject was "egg planes". This is a fun gender of caricature airplanes shaped like eggs. Here is a link to the clubs group build.
http://sdmb.yolasite.com/divas-eggplane-build.php
I came up with an idea for the group build but was tied up with other projects to enter it on time. Now I am getting around to finishing my egg plane, or egg rocket. I chose the V-1 for my subject and scratch built it out of an Easter egg (Just to be really authentic) and a few bits of plastic tubing. I don't have any step by step photos but here it is as it stands today.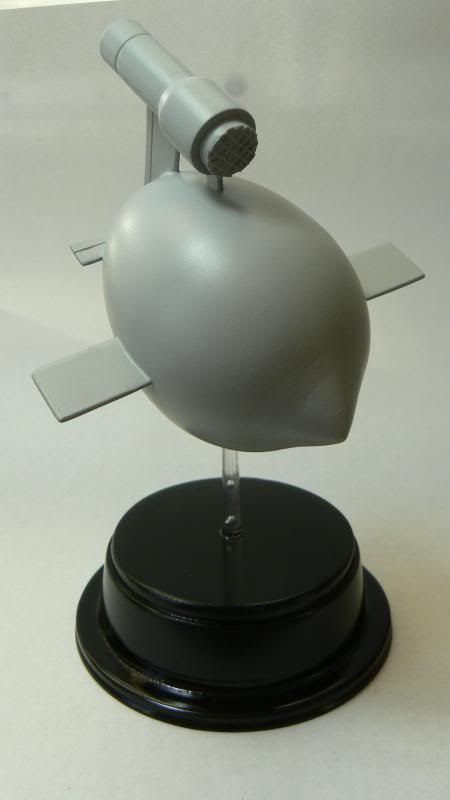 I will be giving it a simple paint job so stay tuned for the conclusion of this eggstaordinary modeling tale.

dave