1
« on: December 27, 2010, 02:53:20 PM »
Hey, all. Long time no post. Been wanting to do this for a while now, but now I've got the cash to do it. Gonna try converting the Gundam 2.0 kit into a Musha Gundam.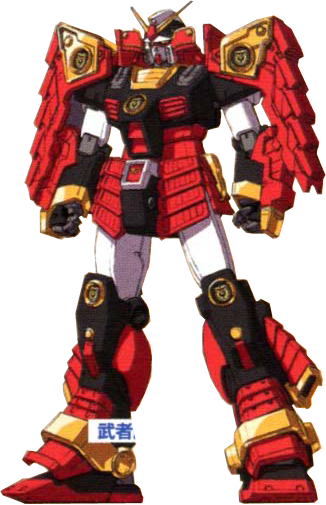 I've got the base kit ordered, but I really want to get my hands on the weapons and some of the greebles from the Shin Musha kit. Is Rainbow 10 still offering individual parts orders? Or is there somewhere else I can go for them? I really don't want to have to order the whole thing, since I'm only going to be using a few parts, and the Shin Musha isn't much to look at when it's missing pieces.
Also, does anyone have a higher resolution version of that Katoki art up there? I think it's from the GFF Shin Musha figure.