1
« on: December 11, 2010, 06:54:15 PM »
Rather than resurrect a dead post,
http://fichtenfoo.net/forum/index.php?topic=5649.0
I thought I would start fresh and show a completed model. This is the Leviathan Mortis. He stands roughly 8.5" tall at the shoulders. You can see a 30mm mini in one of the shots.
I hate the fact I did not have a chance to properly prep or paint the model due to time constraints, but this should give you a fair idea of the kit.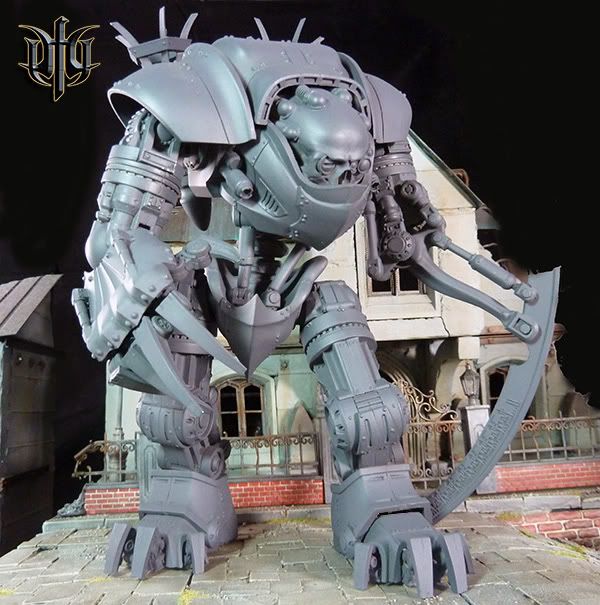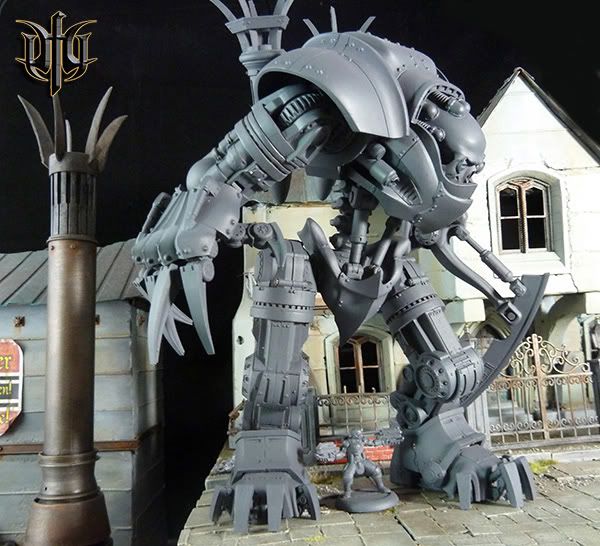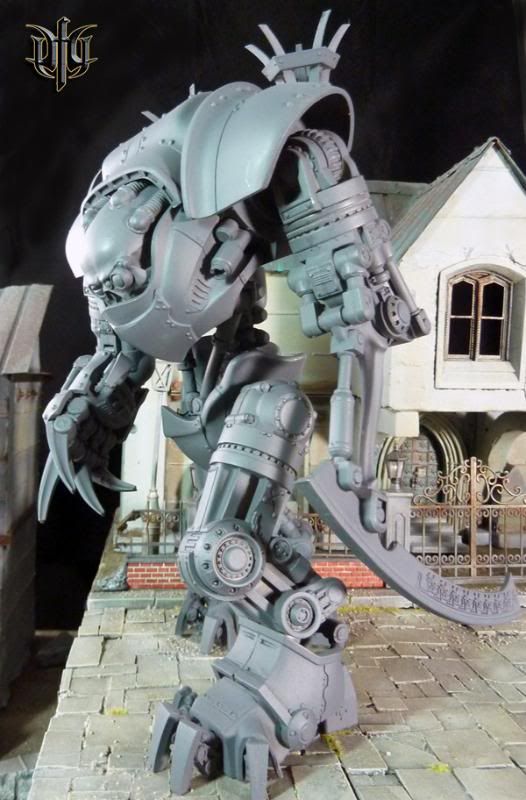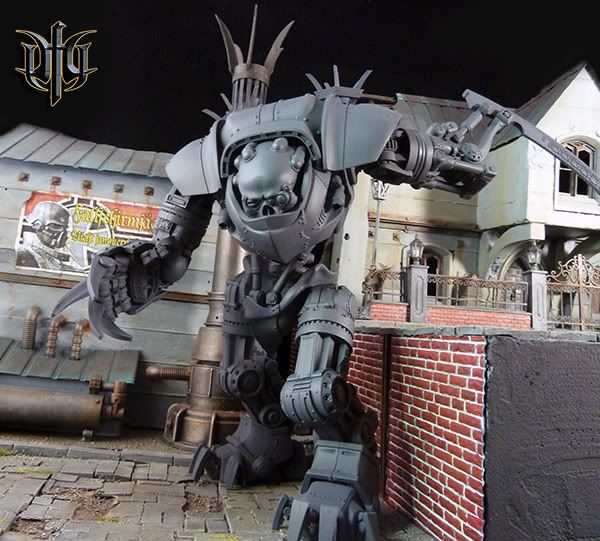 P.S. I'm still hunting for a contract caster to produce this kit... drop me an email or PM
All the best,
Mark Mondragon
mark@dreamforge-games.com
http://dreamforge-games.blogspot.com/