1
« on: August 17, 2008, 10:25:43 AM »
Hi,
Its been a while! I'm working on some projects, and I decided to do this kit for a break.
I'm working on a 1/48 Hasegawa F-2A, so I decided to use an egg plane to test out the colours.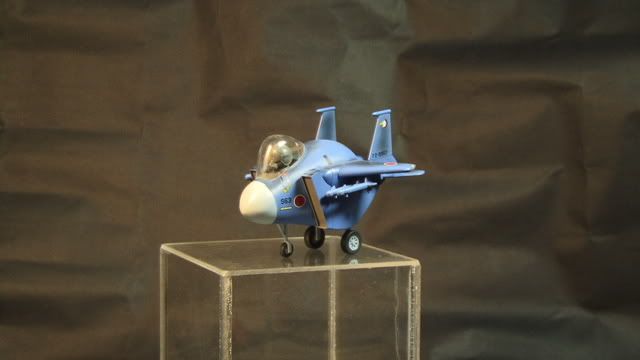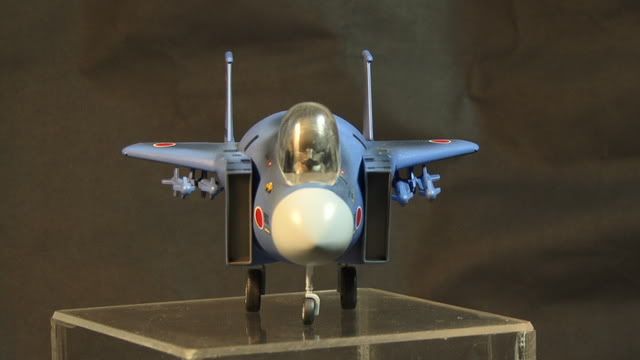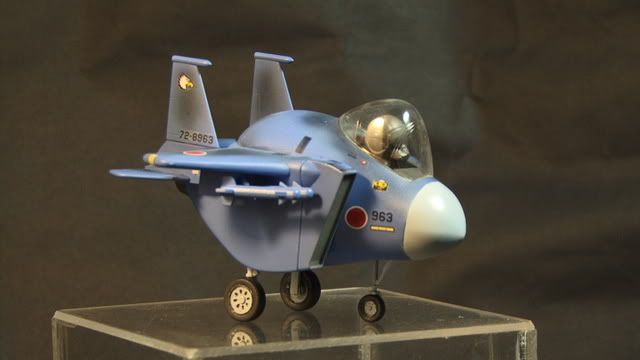 It was quite fun, everyone should try it!
You can get yours at hobbylink japan!
-Makoto Sato