1
« on: November 02, 2015, 05:43:48 PM »
@Hunter
Thanks for the kind words! I was actually of thinking of making a scene or a small diorama showcasing the backpack being launched or something but I'll focus on finishing the actual kit before getting too ambitious again lol.
Another long overdue update!
The underside of the Wing Gundam shield part that I used for my booster was empty and anyone looking under could notice the hole. I used Evergreen styrene sheets to cover it up but I had to sand the exterior with a sanding sponge to match the rounded shape. I also placed the styrene pieces in a way that there would be a hole big enough to let it snap on properly.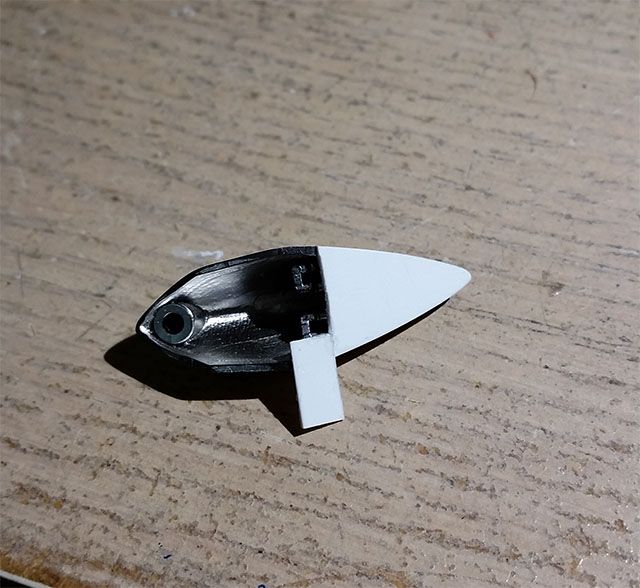 The red piece that I took from the Wing Gundam shield serves as an attachment to the backpack. But leaving it like that even with primer and paint, it would feel and look out of plate.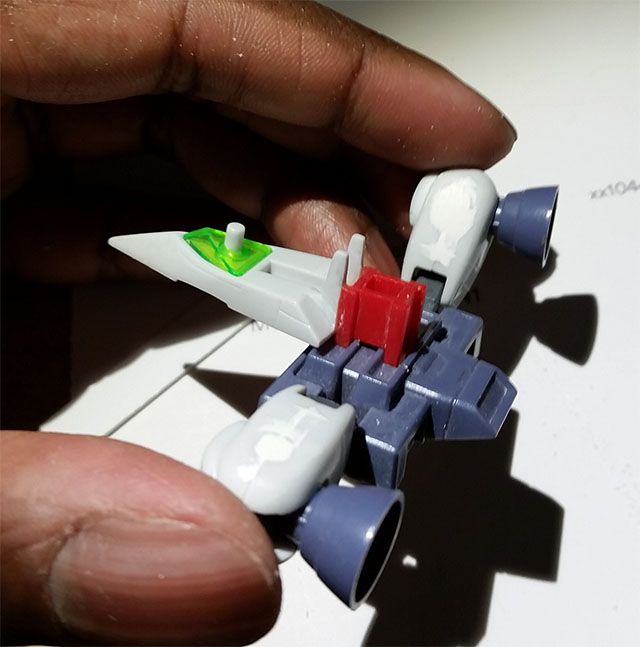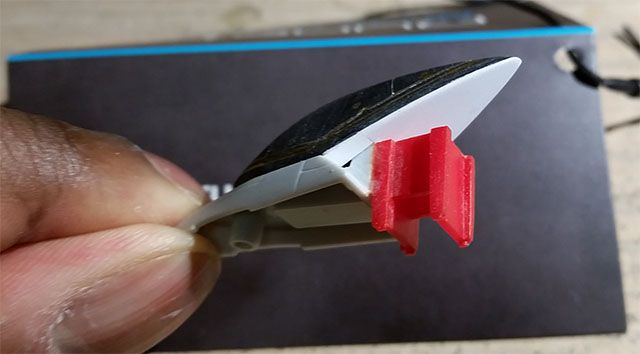 I covered it up with styrene sheets that come scribed with lines already. My plan is to make that part look like some sort of heat sink unit.
That's it for now. Let me know what you guys think.