1
« on: November 09, 2013, 07:50:19 PM »
My current project is preparing for a hobby convention next year and exhibiting my MG Nu Gundam and MG Nu Gundam ver Ka side by side.
Below is a picture of a recast of the AKO Creations conversion parts for the original MG Nu Gundam.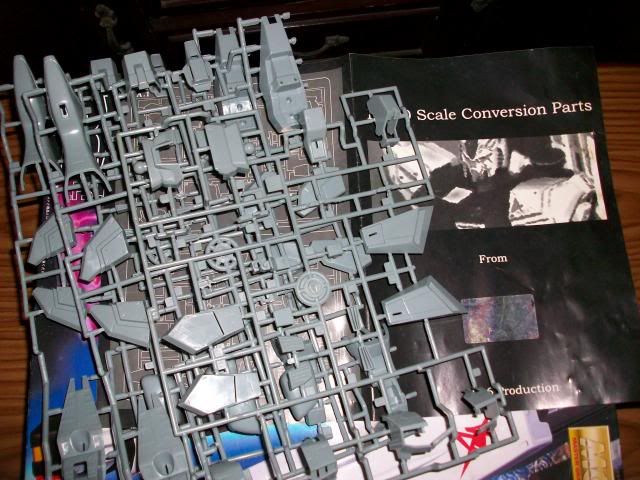 Runners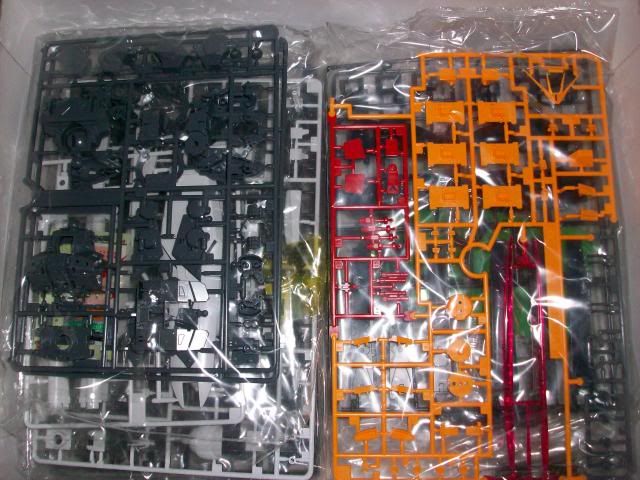 Metal ankles and hip connectors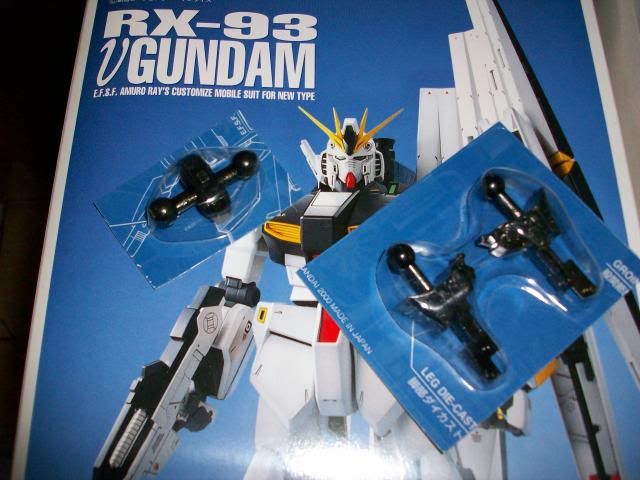 Shield, rifle and bazooka [not yet detailed]
Here is a picture of the conversion kit [credits to AKO creations; I do not own the picture] and one of the 2 chest vents you can choose from: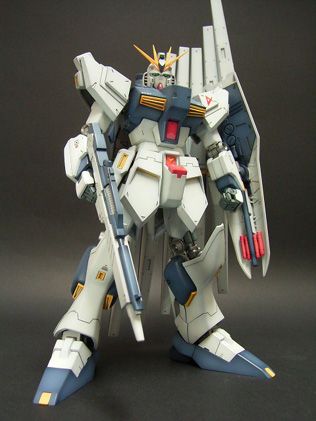 Leg and hip inner frame assembly: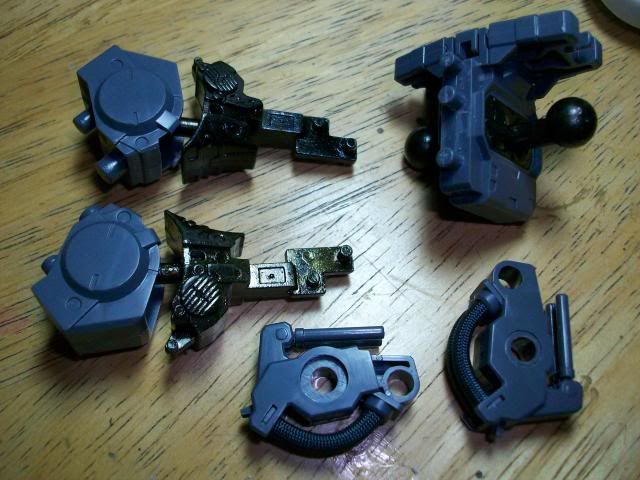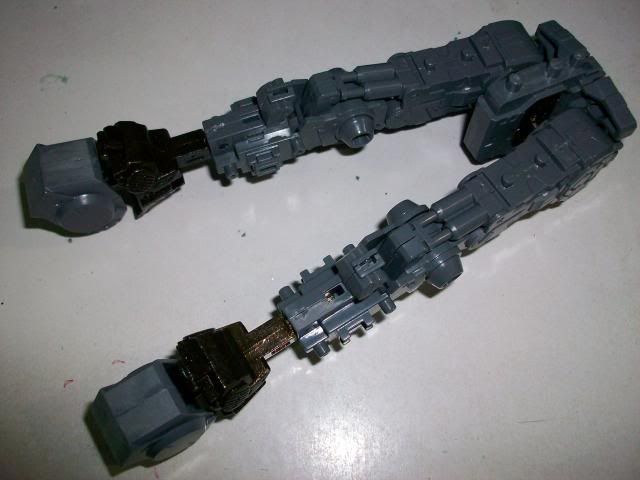 Initial coat of paint on the armor and feet: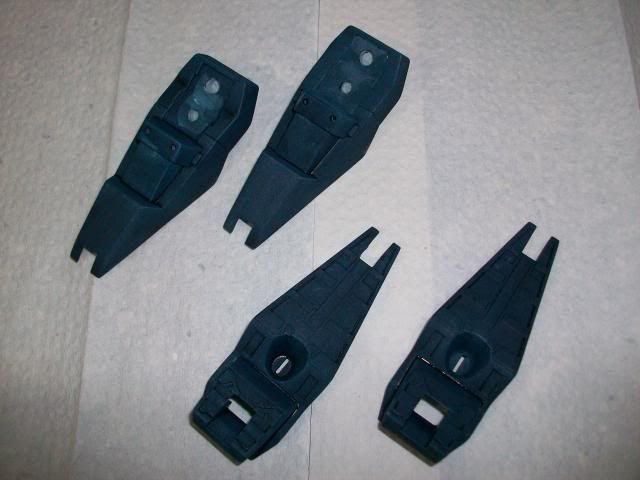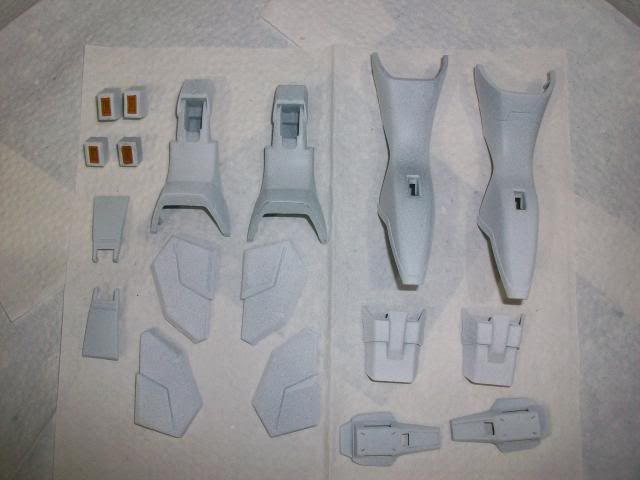 As you can see, the conversion kit will make the model kit taller.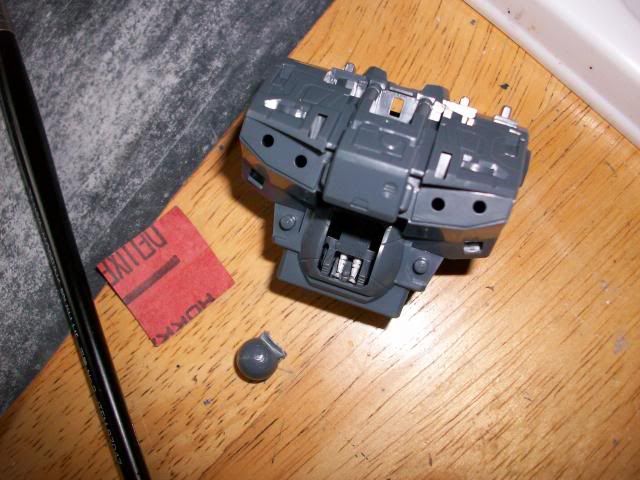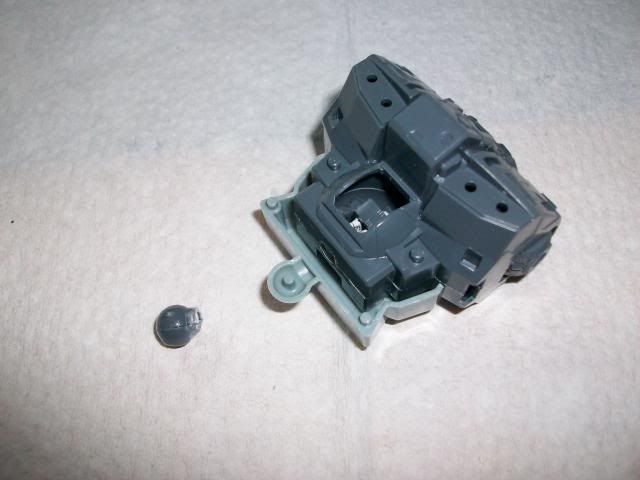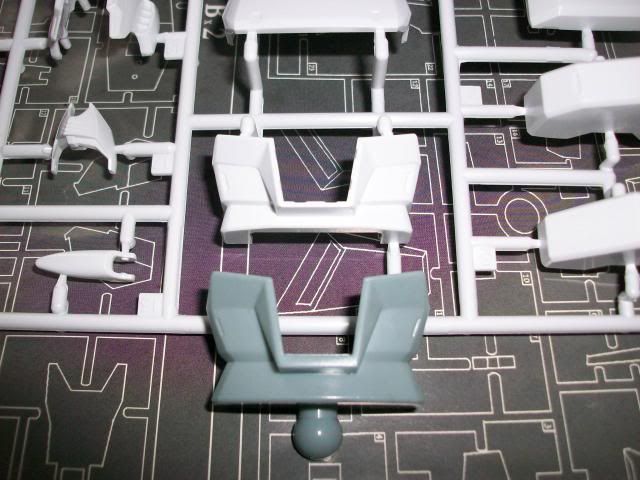 C&C is encouraged. Please be gentle. :)
Cheers!