1
« on: April 19, 2010, 12:47:46 PM »
Hi everyone!
After a very long time i can build again. Now i have a little overdose by mechas, so this projekt will be a resting model.
This tank is a modern post world war 3 abandoned radioactive over robbed double barreled sovietamerican monster. I think in life its almost 200 tons.
The whole concept is based on my new (finalyyyyyyyy) mill and lathe. In this case i need to build a full scratch model from the first bolt to the last track link. Now i really enjoy the the building and planing, because every detail is decided in that minute. I dont planing forward. We called this in Hungary 'happy modeling'.
Now here are some pics from the two option of wheels, the movable track links, the suspensions and the hull.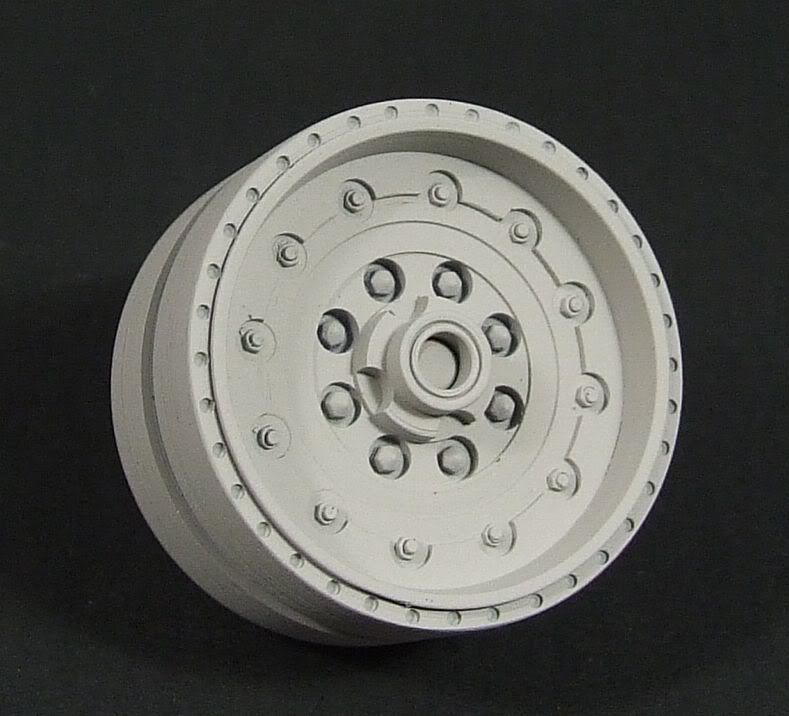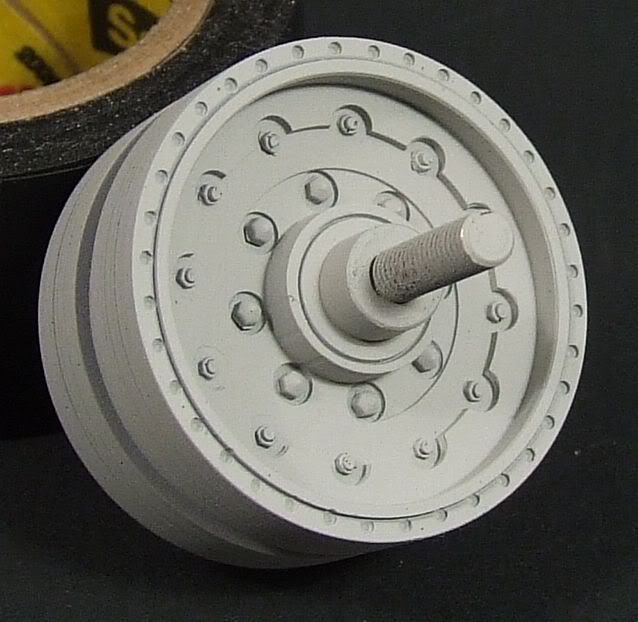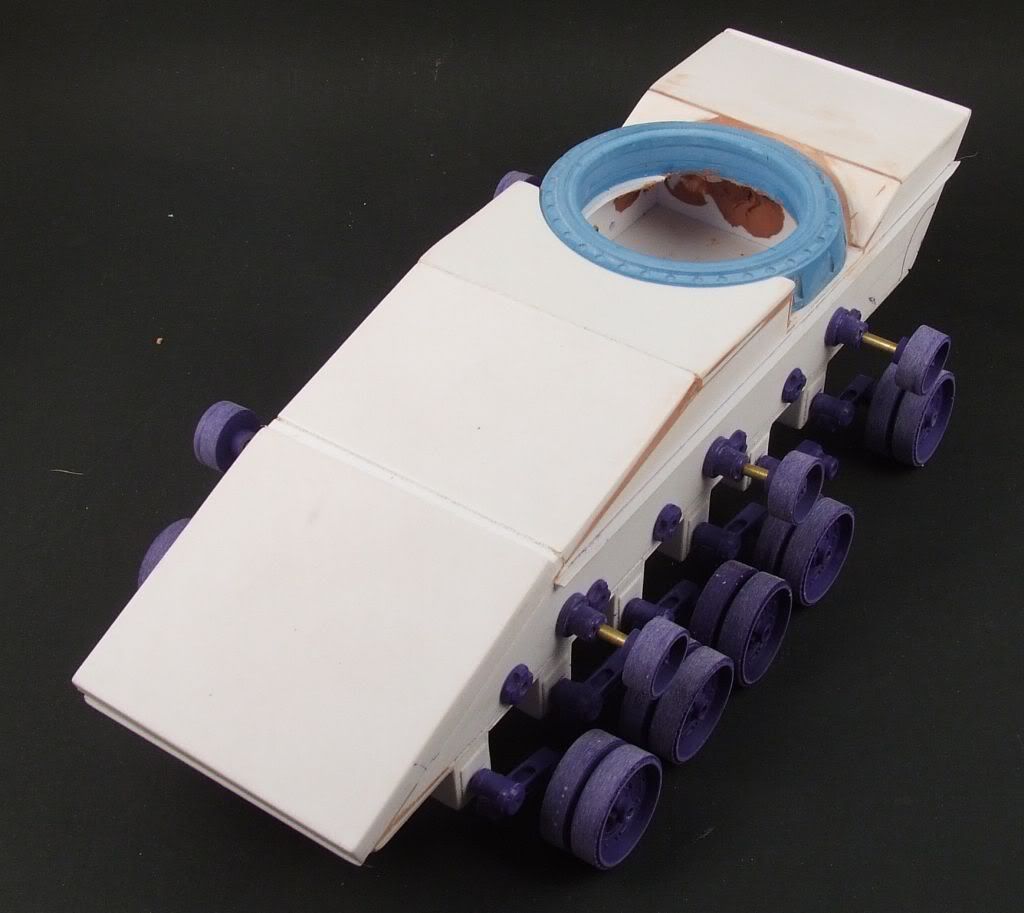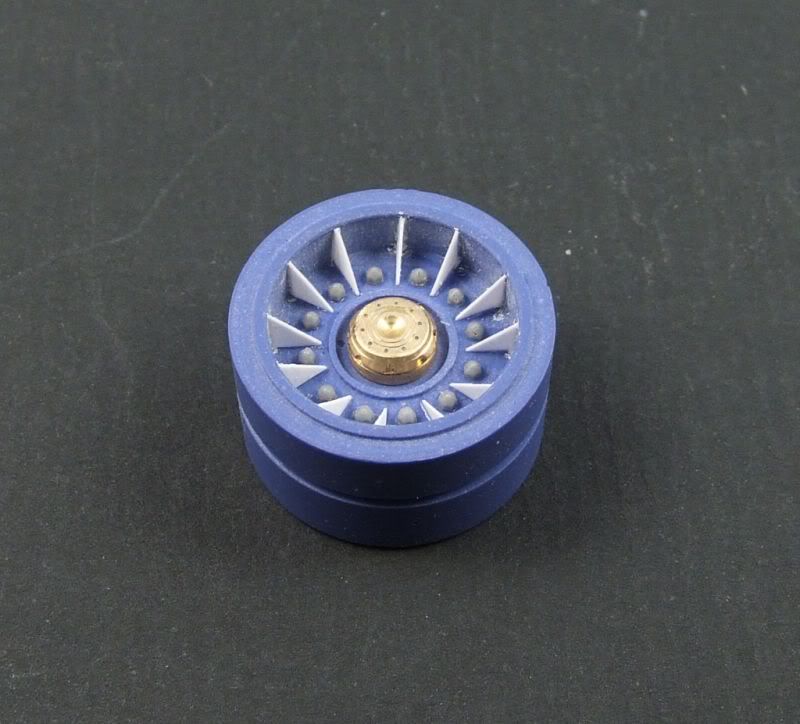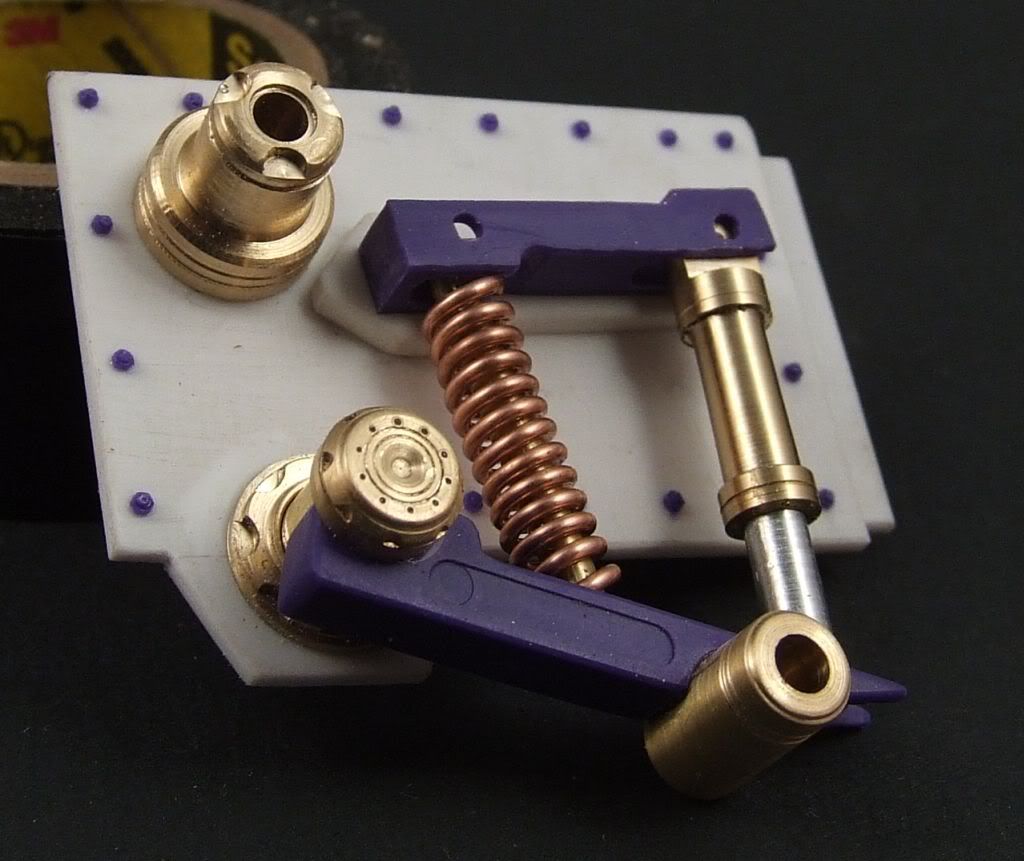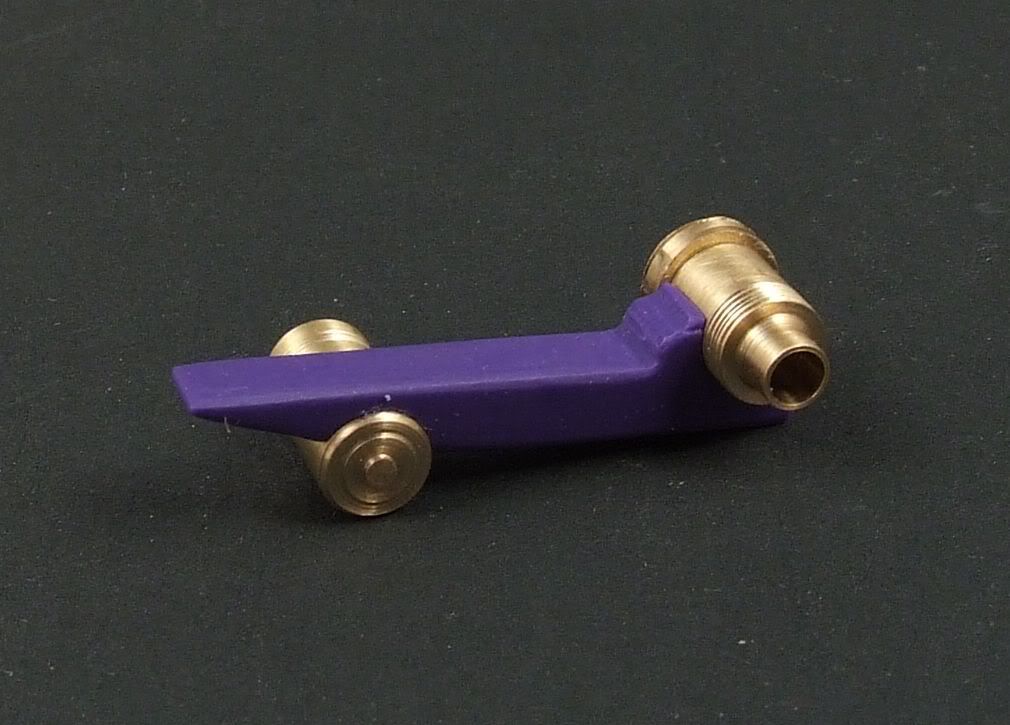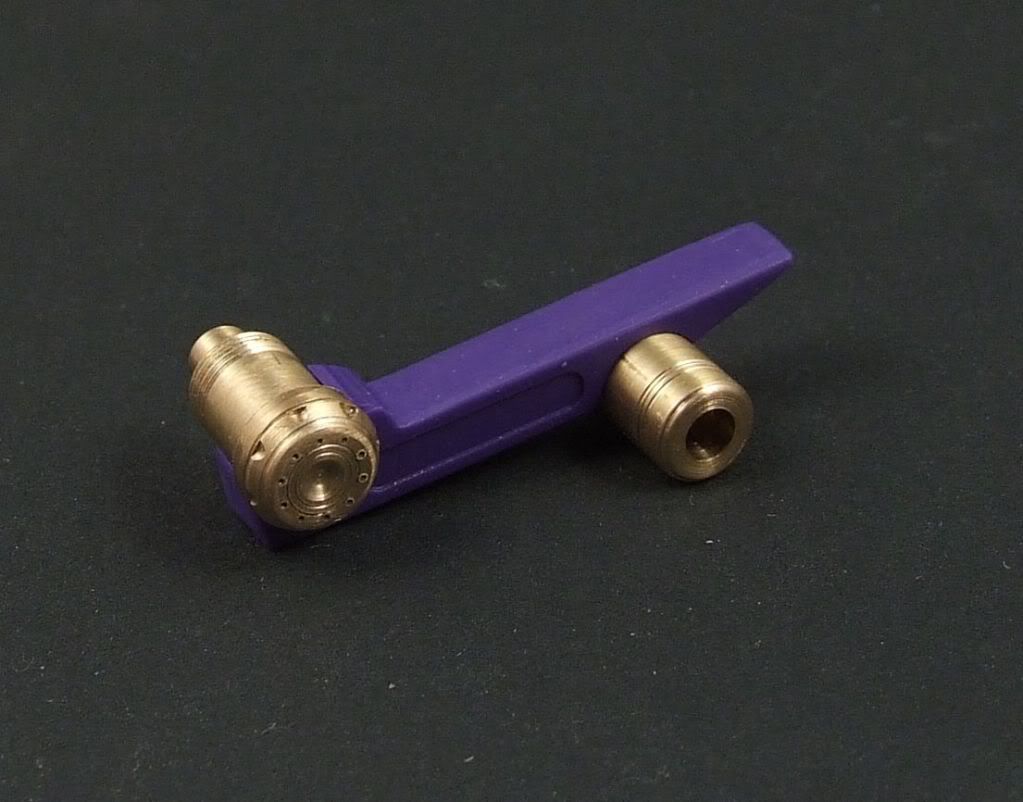 B