1
« on: June 12, 2008, 08:38:16 PM »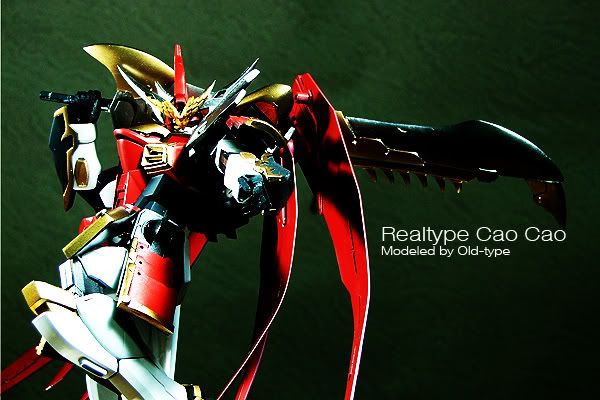 .
Hi everyone
I send this kit to join Bandai Plamocon 1st 2008 in Thailand and this is one of 6 kit from realtype 3 kingdom project
Due to my work time and limited time so you can see a lot of scratch and paint is not fine. anyway I love how this kit look and over all image.
I use MG Freedom as a base kit. Some part of Double X 1/100, Plastic Sheet, Epoxy putty and Sward from other kit to build cao cao.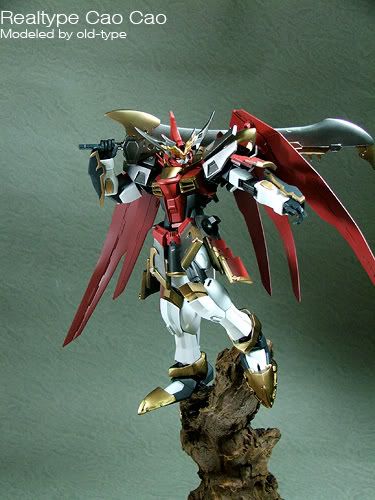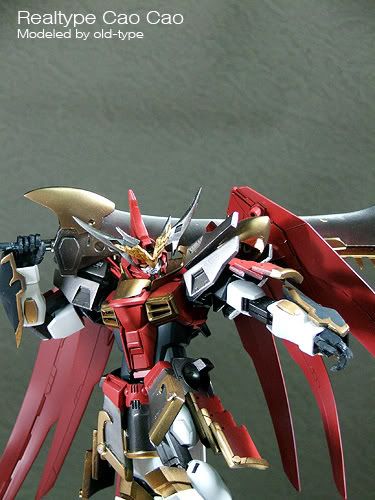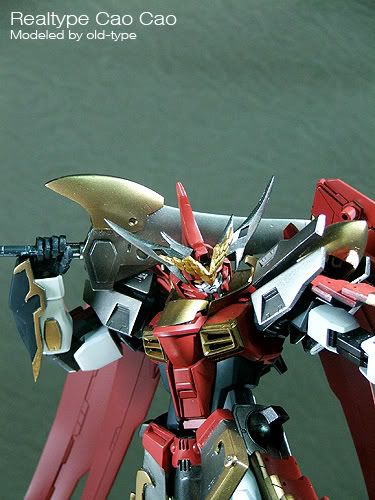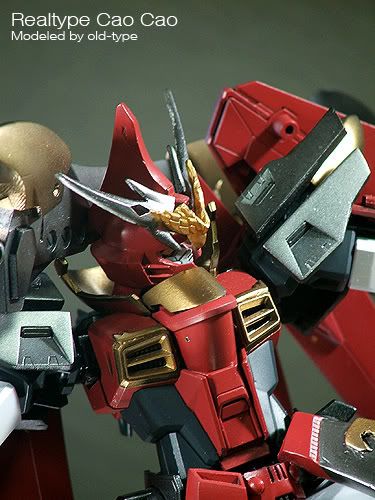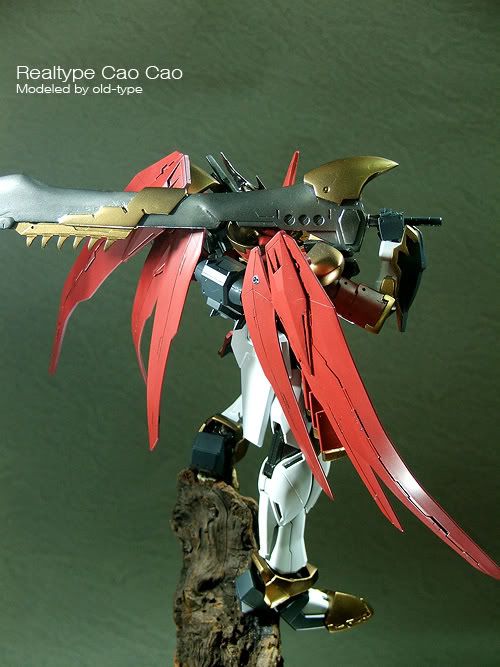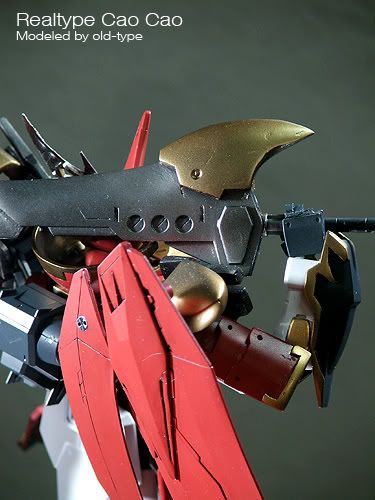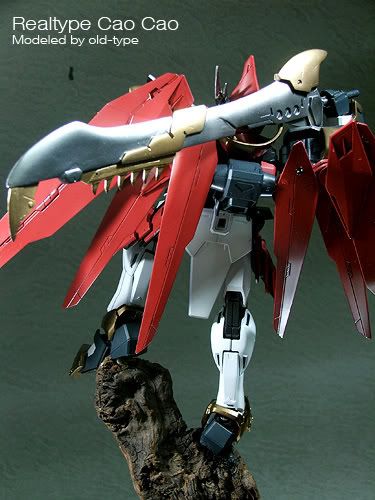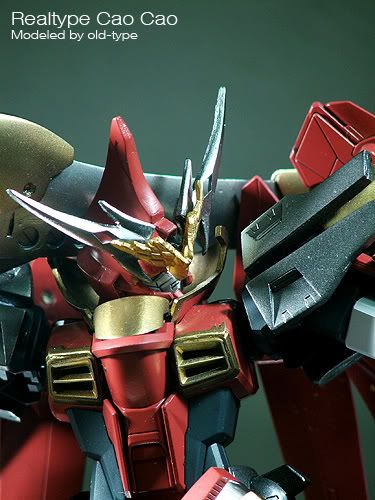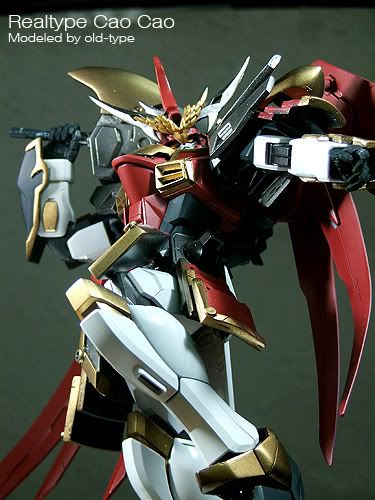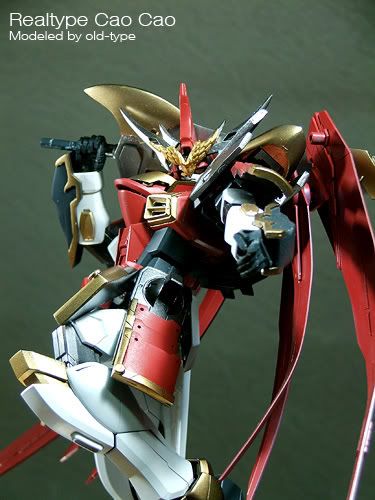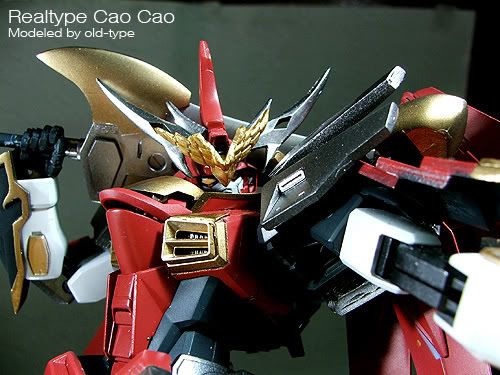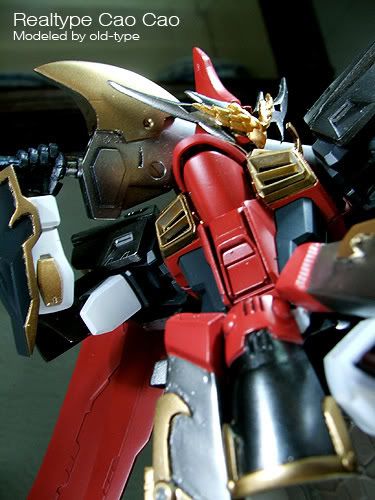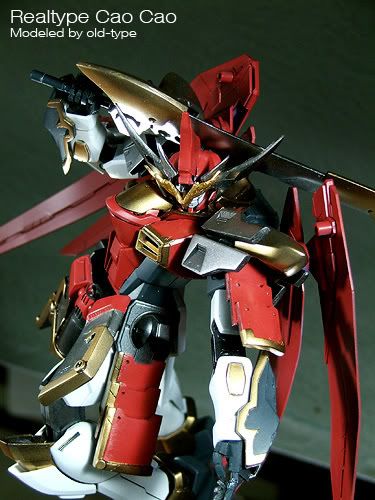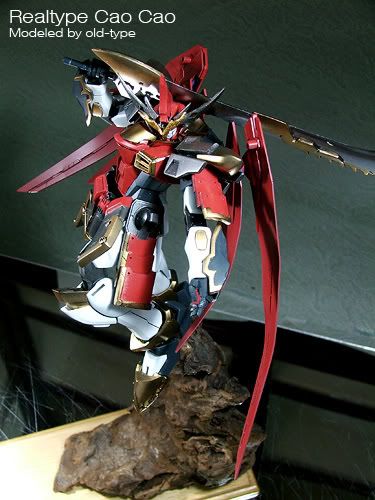 Thank you