1
« on: September 14, 2011, 11:07:19 AM »
Hi,
In the last couple of months I'm working mainly on my epic armageddon two new armies: Necrons and Imperial guard.
They take most of my hobby time so I can't do "actual" modelling too.
Anyways I would like to share some works with you here as well, I hope you like it.
And would love to hear your feedback.
First to show is the capitol imperialis. Which is a huge mobile command center which can caryy its own defense force.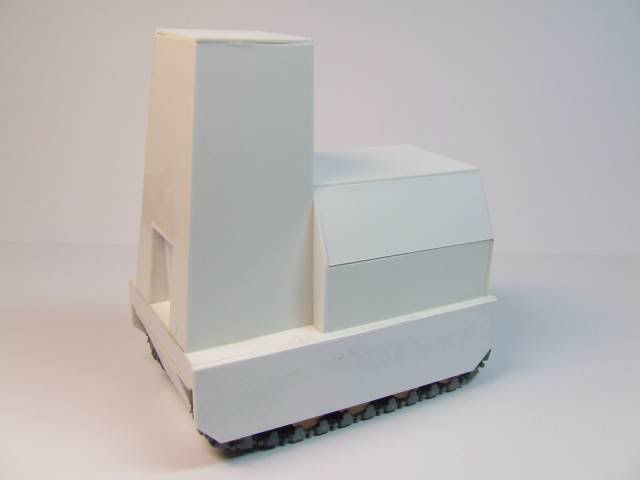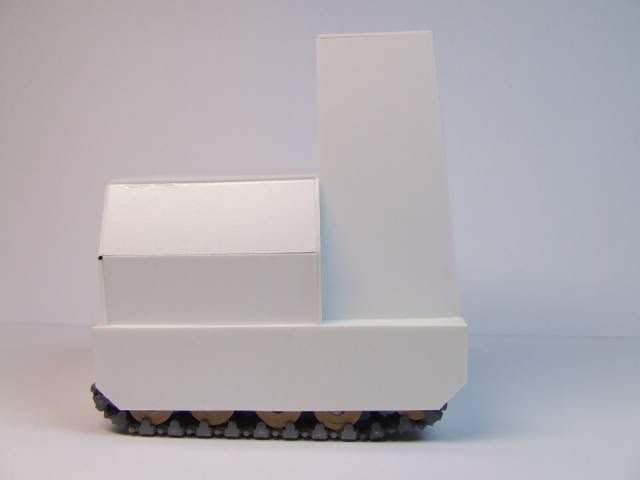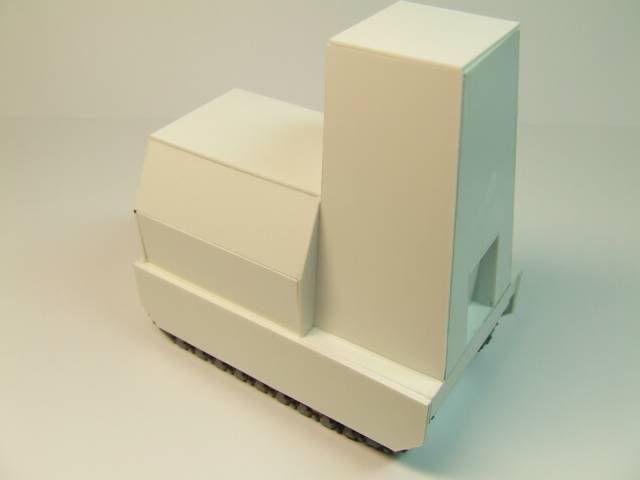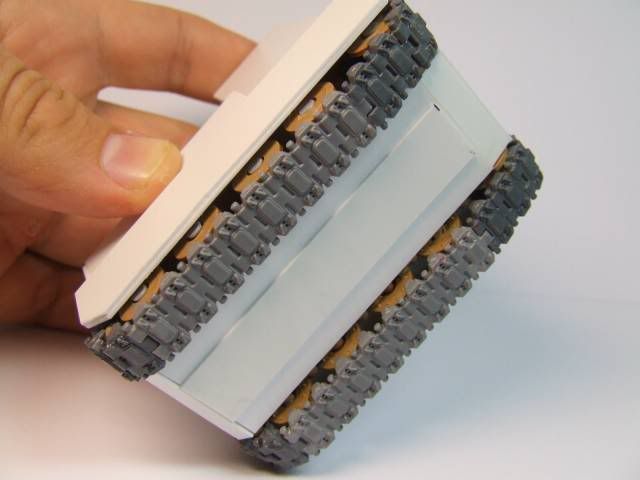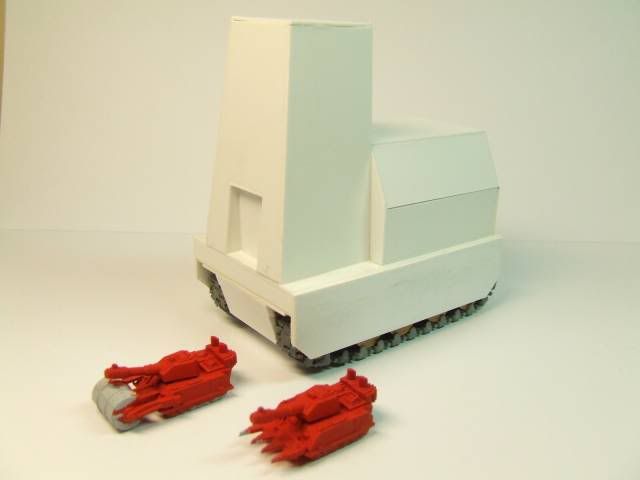 And some details: